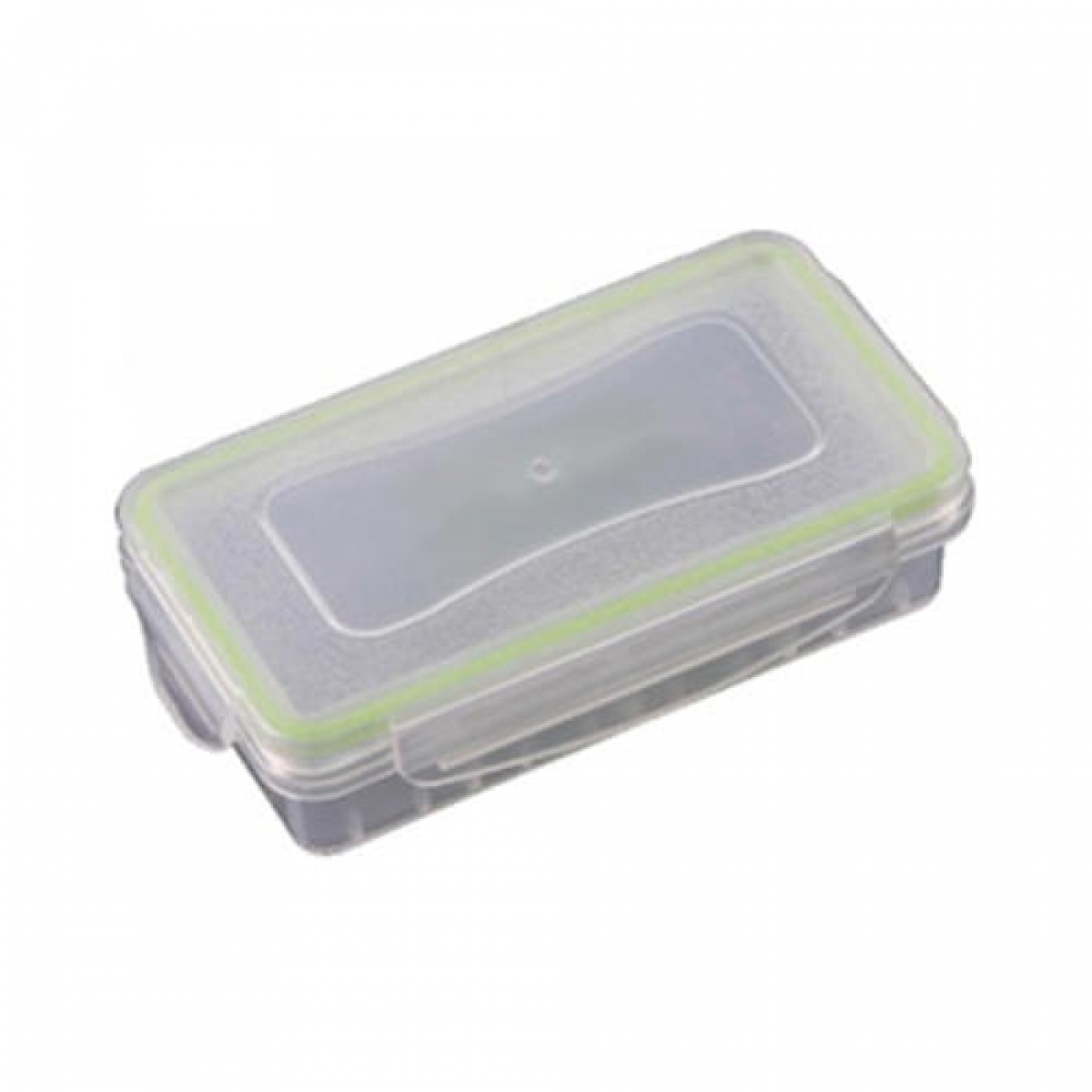 Waterproof Battery Box for 18650, 18500, 18350 Batteries
Its always a good idea to keep your batteries stored in a safe place where they won't short out.
This clear water proof battery box can store two batteries at a time.
Great for keeping your 18650, 18490, 18350 type batteries safe when not in use.
FEATURES:
Made of durable high quality plastic.
Latch secures the clam shell together.
Each case stores two batteries and can support many different sizes including: 18650, 18500, 18490, 18350.
Sold Individually.
---